Short Story
In the heart of Nagaland, nestled in the rugged terrain, lies the village of New Vongti. With a population of 140, it's a place where everyone knows one another. But amidst the simplicity of rural life, the villagers yearn for a symbol of their faith, a place to gather and grow in spirit – a church. For over 20 years, their Catholic life has blossomed without a proper place of worship, a testament to their resilience and unwavering faith.
The Diocese of Kohima, which oversees the entire state of Nagaland, has watched this small community flourish in faith despite the lack of a church building. The current Bishop, James Thoppil, who has been serving since 2011, is well aware of the spiritual needs of the people of New Vongti​​.
The construction of St. John Church in New Vongti Village is an endeavor that carries not just the hope of a building, but the promise of a stronger community. This church is not just a symbol, but a beacon of faith that will give the villagers a sense of identity, pride, and fulfillment as Catholics.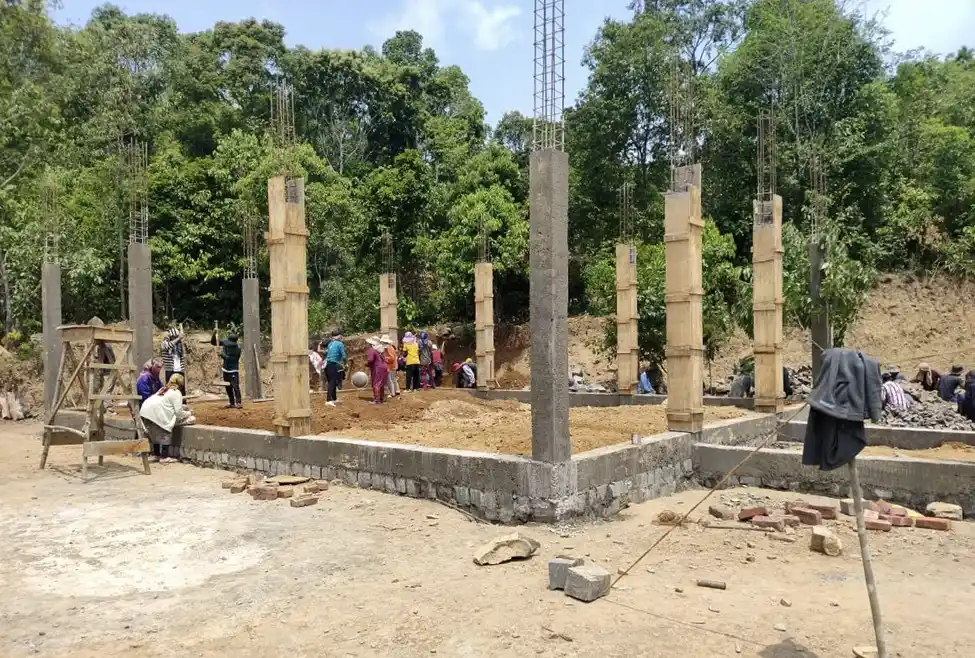 Campaign Story
For over two decades, the people of New Vongti Village have been living their Catholic faith without a proper place of worship. Despite this, their spirit remains unbroken, their faith unwavering. Today, we invite you to join in a campaign to construct St. John Church – a symbol of faith and a rallying point for the community to grow spiritually.
The village, located 54 kilometers from the nearest town, Kiphire, has a literacy rate of 45%. The people here are humble, hardworking, and deeply faithful. A church in this setting is not just a place of worship; it's a community center, a symbol of unity, and a beacon of hope​​.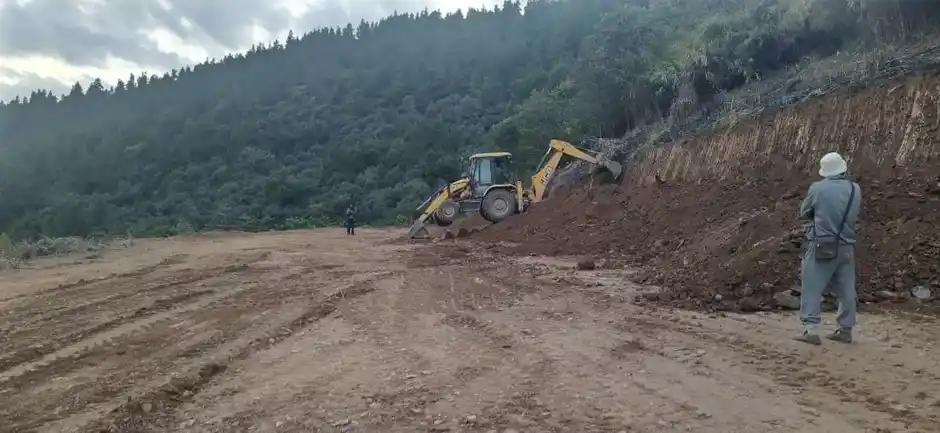 The Diocese of Kohima, under the leadership of Bishop James Thoppil, recognizes the need for a church in New Vongti Village. By contributing to this campaign, you're not just helping build a church; you're empowering a community, strengthening their Catholic identity, and nurturing their faith.
This campaign is more than bricks and mortar. It's about bringing hope to a community, it's about fostering spiritual growth, and it's about standing together in faith. Join us as we build more than a church; join us as we build a stronger community.